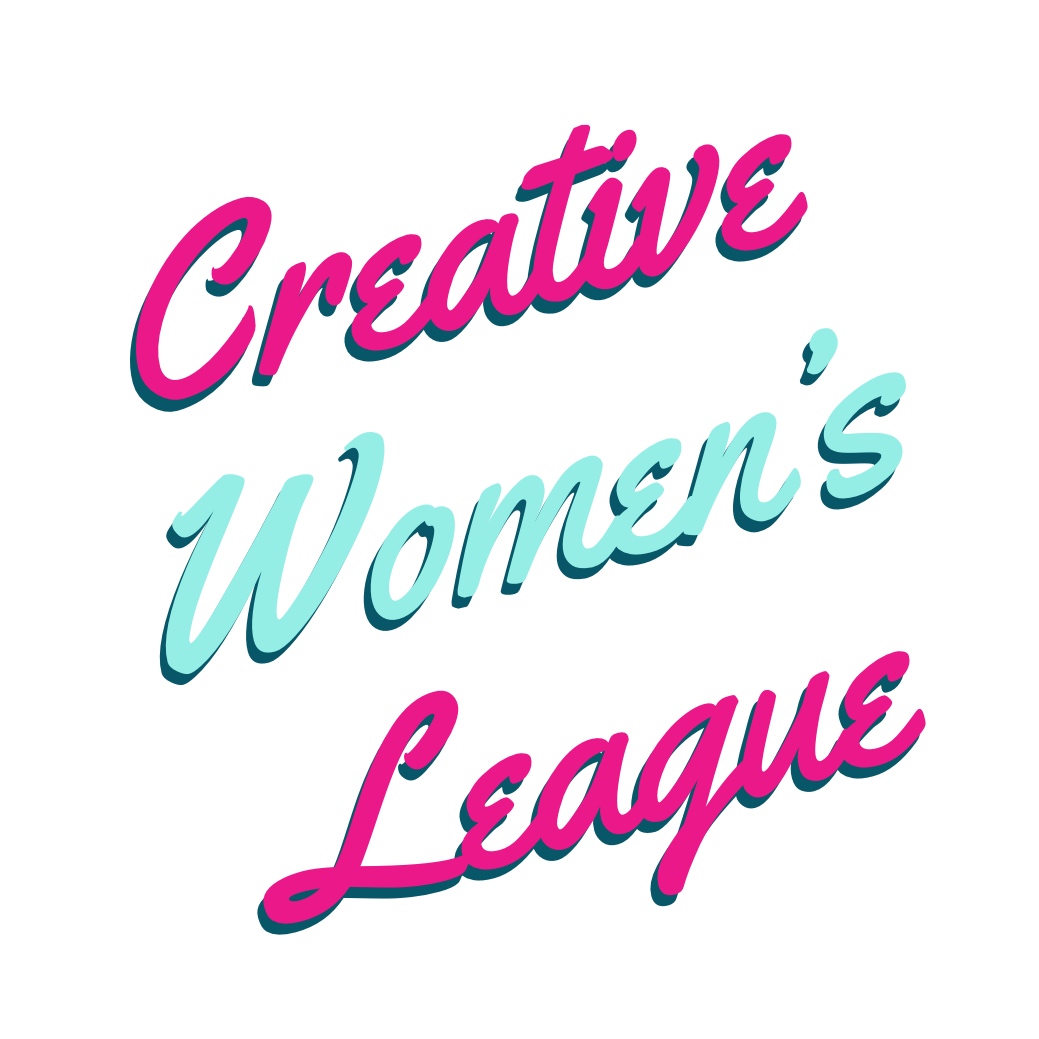 Episode 101 with Beth Winterburn
Get the latest info at TheCWL.COM
I can't wait for you to listen in on this episode. Beth Winterburn is a fine artist out of Memphis, TN with a goregous, whimiscal style of painting. Read more about Beth and her background here.
Beth and I talked about so many of the questions I have been asked by members of the community. I absolutely loved chatting with Beth about finding your way back to creativity, making your own way in the fine arts worl, what to do with commisions that don't excite you and so much more!
Find Beth:
3 CWL Musts:
Read:
Braving the Wilderness by Brene Brown

Follow:
@BettyClicker and @AnnaThom_ who run @PalindromCreativeCo
Follow Creative Women's League on Instagram and use #CreativeWomenRock to share your gorgeous work
Join the Creative Women's League Facebook Group.