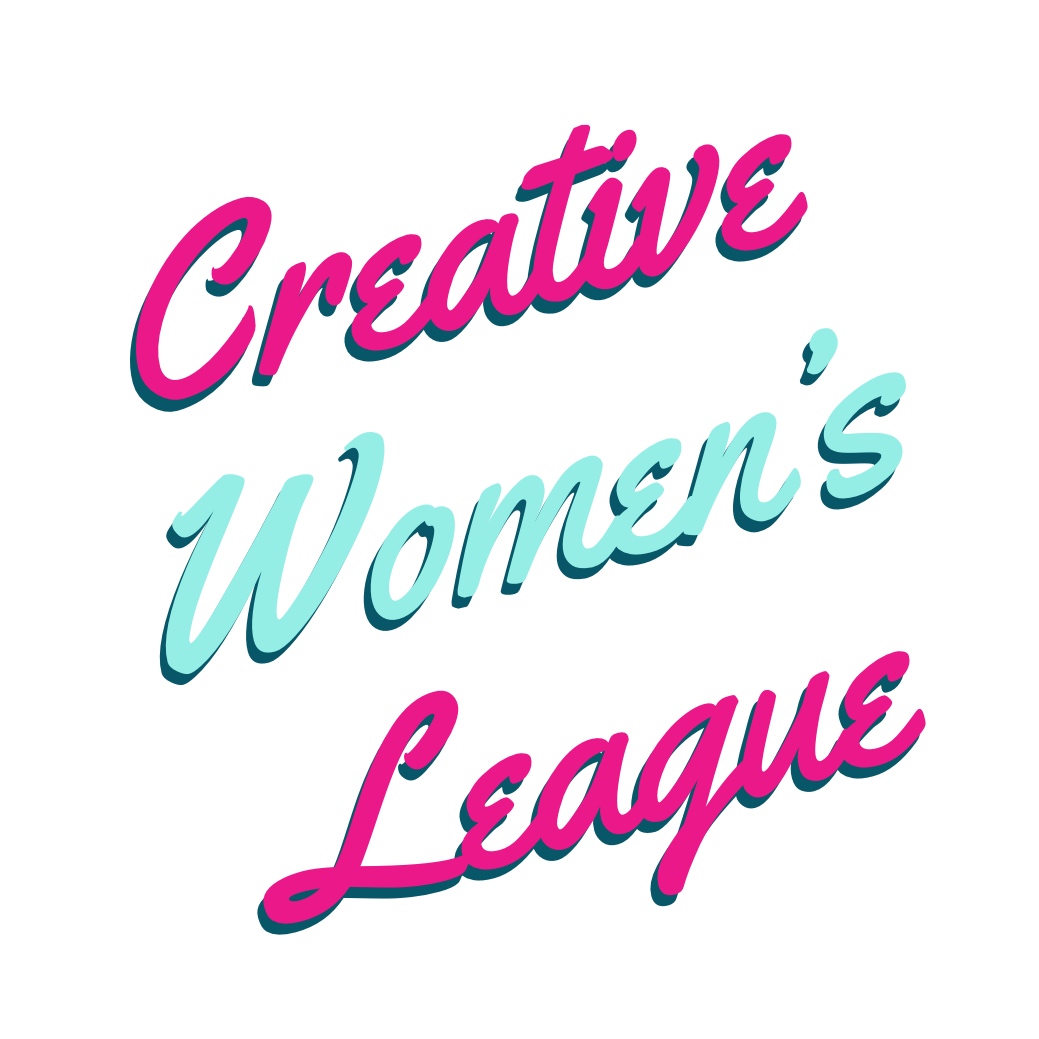 Episode 113
"You can start late, look different, be uncertain and still succeed."-Misty Copeland
We have ALLLLLLL had that feeling.
I can't do it. I am so far behind everyone else, I'm too different, it cannot work for me now, at this point in the game.
Brad, Tori and I all talk about our personal experiences with these feelings and why, ultimately, the most important thing is that you try and you got after things FOR YOU. You are worth it, you deserve it!
Be sure to subscribe to our podcast where ever you listen and leave a review. It helps other awesome, creative women find our episodes!
Follow CWL on Instagram and use #CreativeWomenRock to share your awesome work with us.