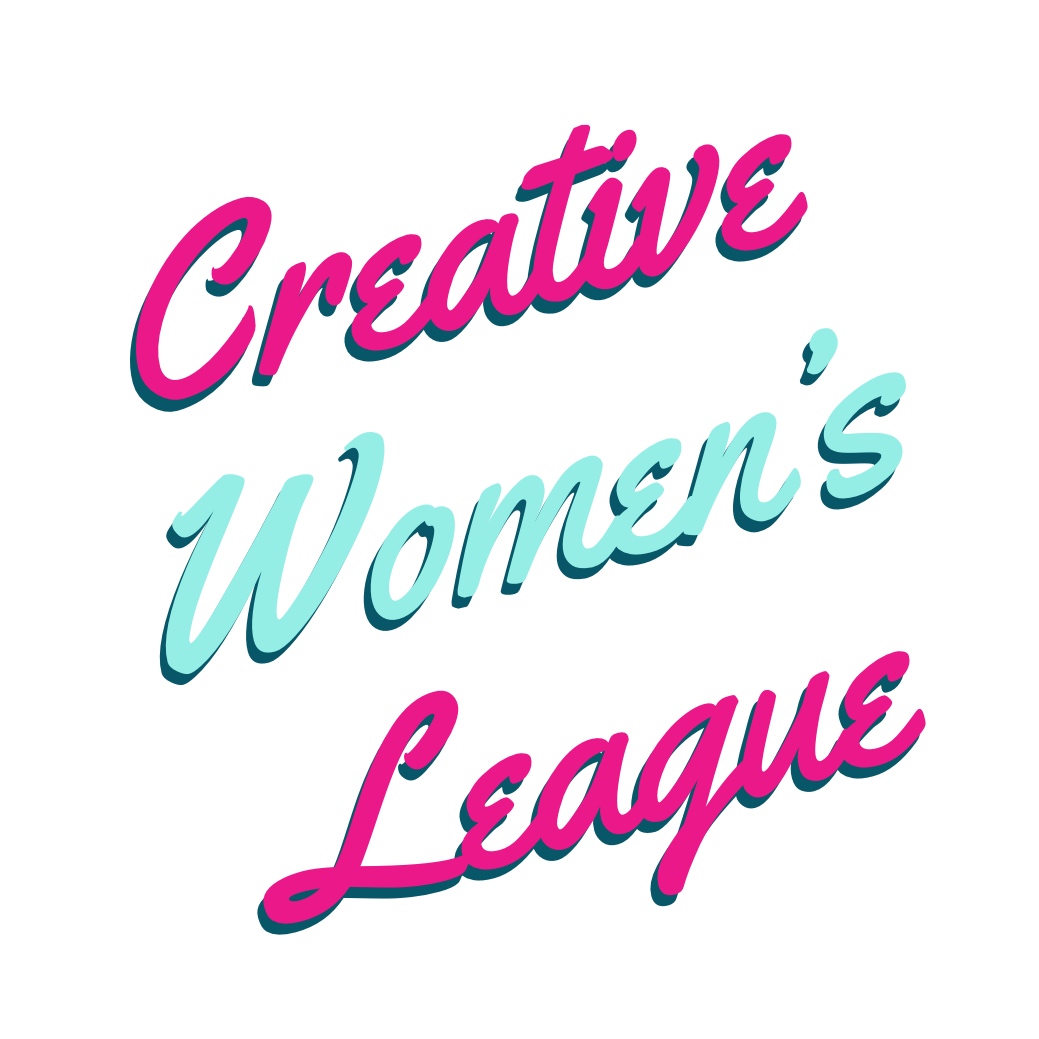 Episode 111
Na na na na, na na na na hey hey hey, gooodbye.
It's Wednesday, so we have another podcast ready for your creative ears!
We are taking a quick break from the small business marketing stuff to talk about Craftsy. This week, I (no Tori this week) dive into all the things surrounding the Craftsy pattern market closing. I talk about the history behind this announcement, what this means for pattern makers, the craft world overall and (most importantly!) what this means for you. This marketplace is constantly changing and adapting, which means we as awesome creative business owners should too!  
Be sure to subscribe to our podcast where ever you listen and leave a review. It helps other awesome, creative women find our episodes!
Join the CWL FB Group to get on the discussion
Follow the CWL on IG and share your creativity with #CreativeWomenRock and #CreativeBadass