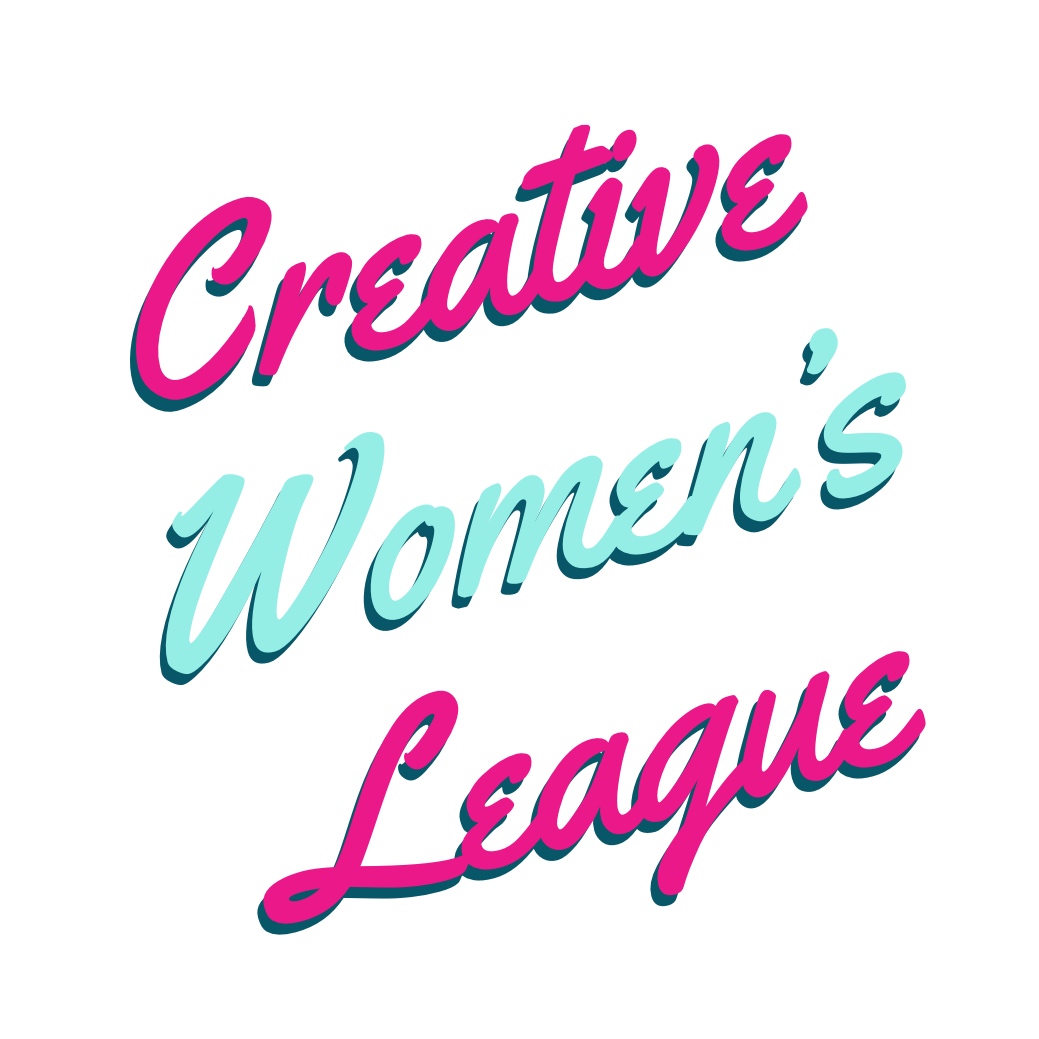 Episode 112
Happy February, you wonderful women!
This week, I talk about to-dos and task lists. I know, it doesn't sound flashy but they are so so important! I talk about the importance of staying productive in my own life and business  by having a weekly and daily to-do list of three things. Three to do in a day that I take from the three tasks!  That's it! Super easy even for someone like me who is a total planner, to-do list and productivity DUD.
This method helps me balance out the new craziness of my life, keeps me focused and feel accomplished every day. I like the feeling it gives me so much, that I needed to share it with all of you because you deserve to feel productive and focused daily also!
Be sure to subscribe to our podcast where ever you listen and leave a review. It helps other awesome, creative women find our episodes!
Follow CWL on Instagram and use #CreativeWomenRock to share your awesome work with us.
(The following contains affiliate links)
Get the Day Designer Planner Kate's fave planner (It even has a space for your 3 MIT!)
Get the Bad Girls Throughout History Notebook
Get the Bad Girls Throughout History Planner
Check out previous episodes of the podcast here