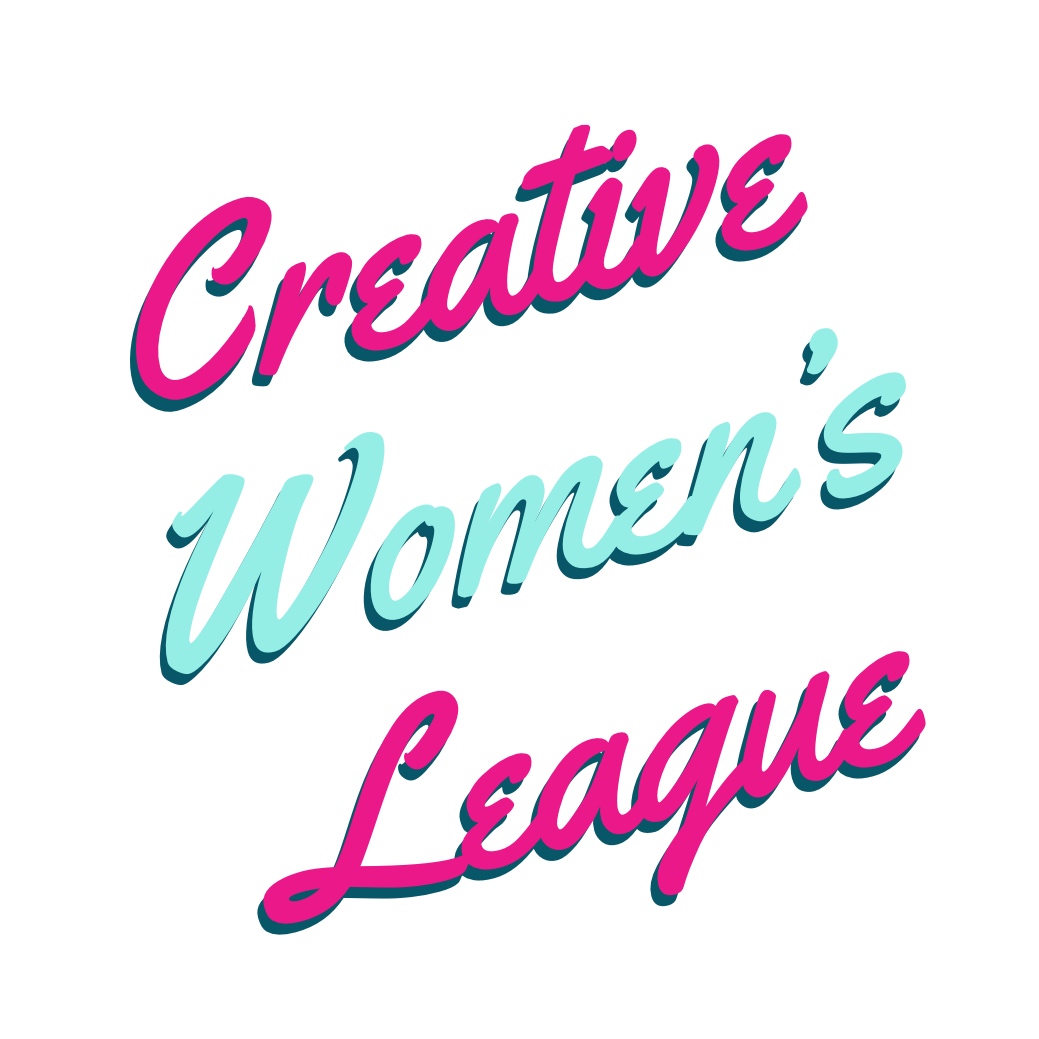 Andrea Tsang Jackson of 3rd Story Workshop has put together an amazing project, Our Song, Your Reflection, spanning all types of mediums and involving some amazing creatives. I am so in awe, so I brought her here to you to tell her story and help remind you that you CAN get paid and you CAN create these fantastic projects you love. From beating childhood cancer to getting her second quilt ever exhibited in Quiltcon, you will be inspired when you hear Adrea talk about letting go of fear. After all....it's only fabric.
Check out the Our Song, Your Reflection IndieGogo page.
Find Andrea:
3 CWL Musts:
Listen: Revisionist History Podcast
Follow: Cathy Heller @Cathy.Heller
Believe:  "The wound is where the light shines through." by Switchfoot (Go check out #WhereTheLightShinesThrough on Instagram)
Thanks for listening to the Creative Women's League Podcast!
Check out the CWL on Instagram and Facebook
Don't forget to use #CreativeWomenRock and #CreativeBadass to share your pics with this badass community.