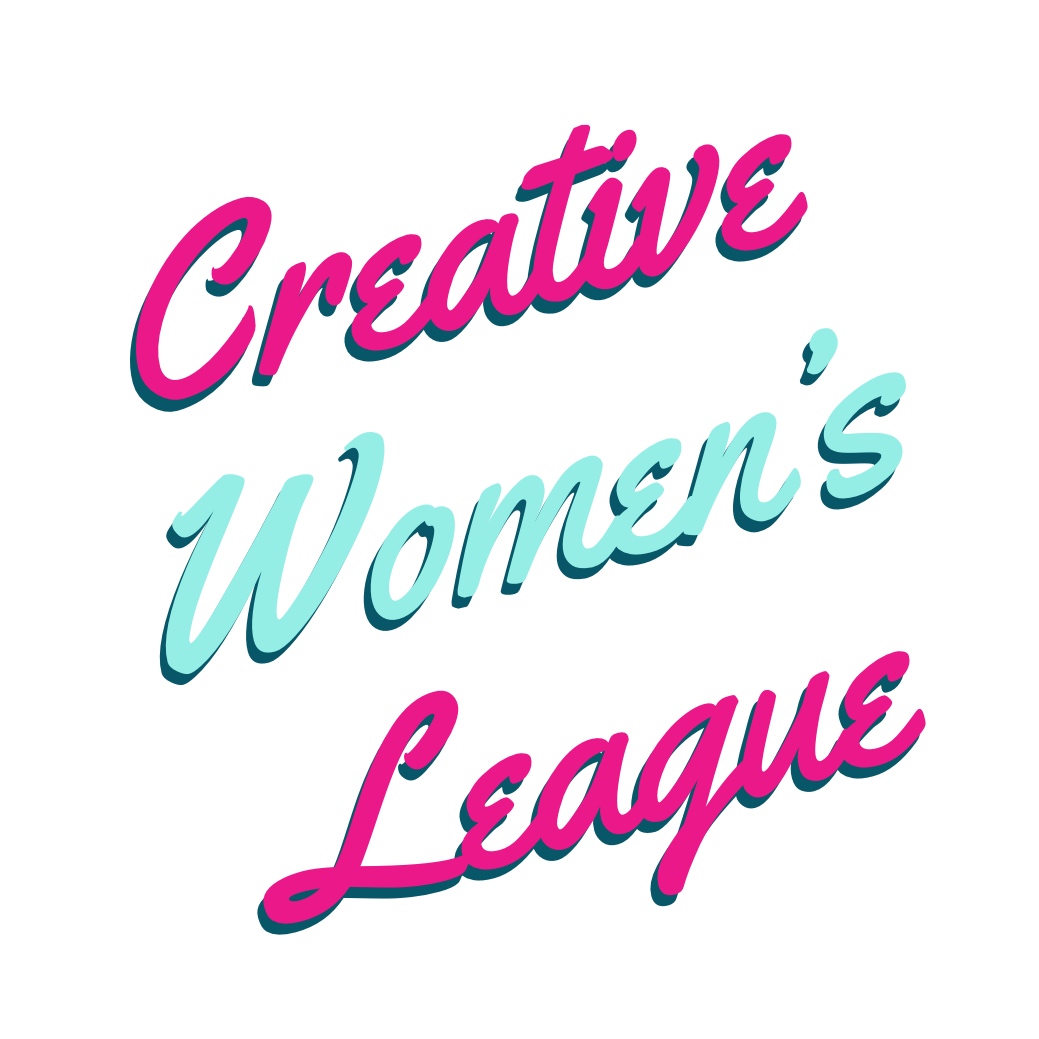 Another Wednesday, another podcast!
Today we are diving into how to help your business with the concept of the Three Hats. Is that a cool arthouse movie we are asking you to watch? Nope, it is the three jobs needed to help your business reach its full potential.
It's all about working smarter, not harder, and planning out your limited time, budget and energy. It sounds like a lot at first, but planning is the best way to stay ahead of the unpredictable things life can throw at us creative women. Not to mention, we are there to help you!
Be sure to subscribe to our podcast where ever you listen, and leave a review. It helps other awesome, creative women find our episodes!
Join the CWL FB Group for more info on this episode 
Follow us on Instagram and use #CreativeWomenRock to share your work!