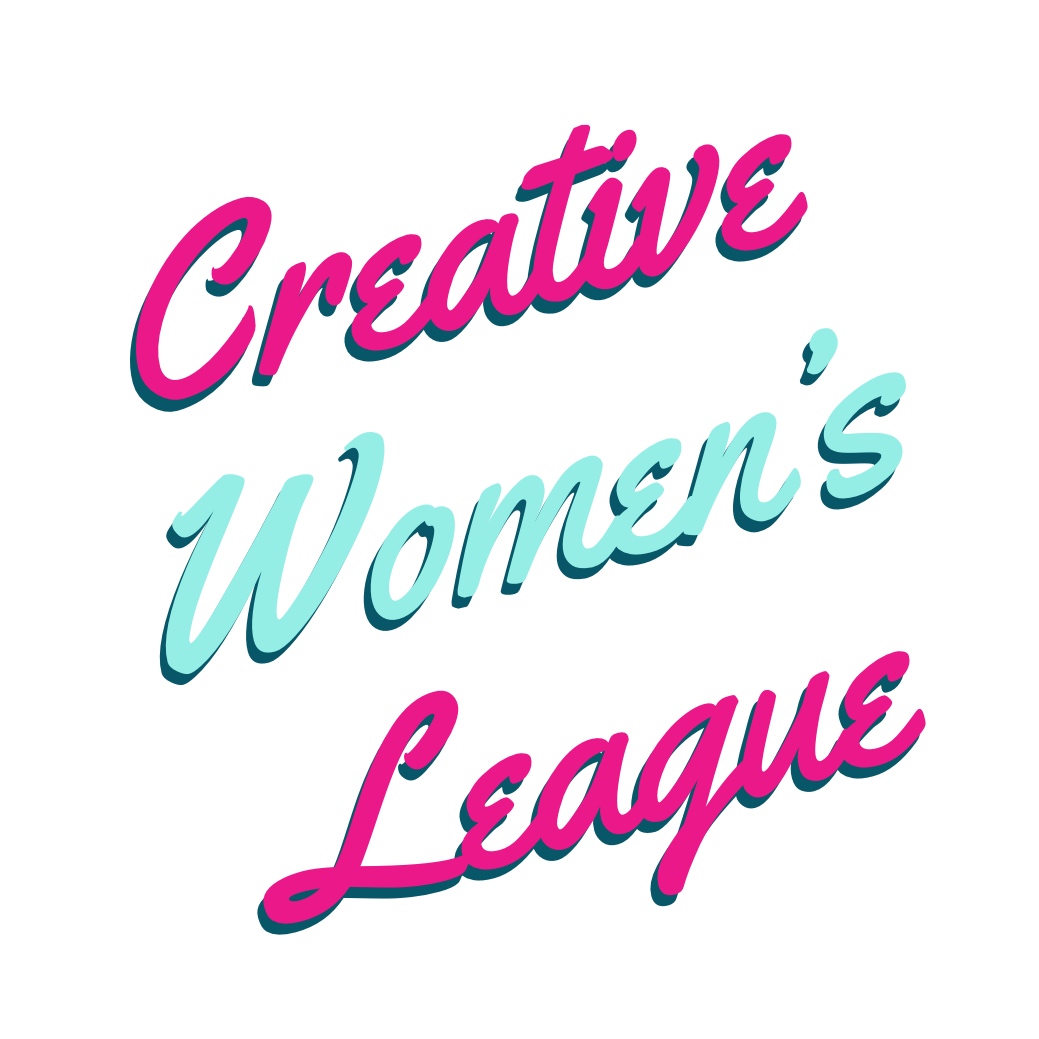 Episode 114
It's WINDS-day, Owl!
Download your app cheatsheet at TheCWL.com/Episode114!
Today, I am talking to you all about the 8 apps I think you need for better Instagram content. We are going through photo and video editors, collage makers and branding/font applications, nothing is left out! As we are starting our businesses, it's hard to navigate what we should have to help create amazing content. But have no fear because the CWL is here to get you headed on the right track!
Sign up for the Planoly App here, using our referral code
Be sure to subscribe to our podcast where ever you listen and leave a review. It helps other awesome, creative women find our episodes!
Follow CWL on Instagram and use #CreativeWomenRock to share your awesome work with us.
Download your app cheatsheet at TheCWL.com/Episode114