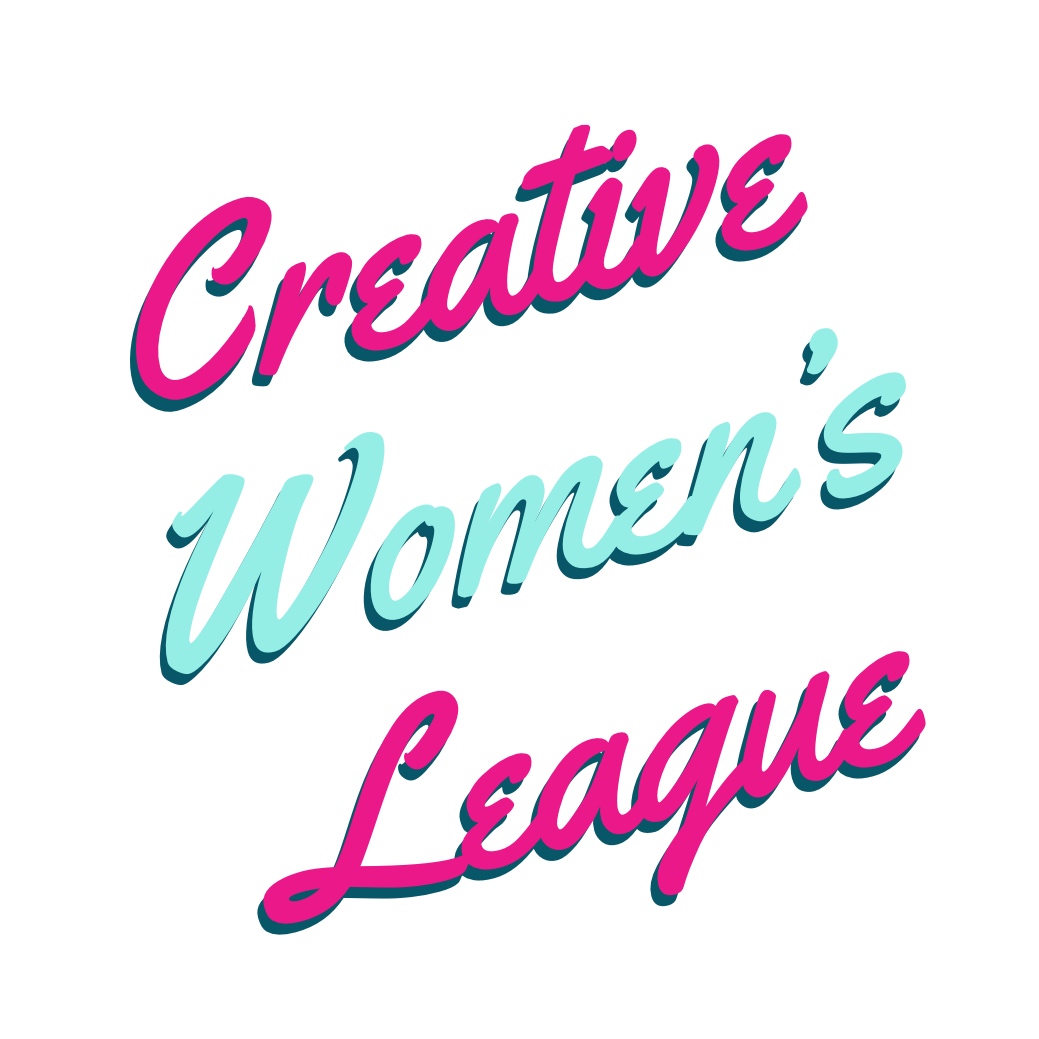 Check out all the resources listed in this episode at TheCWL.com/Episode117
We've got a resource podcast for you on this episode!
This week, Kate is breaking down the 6 podcasts and 4 books you have to have in your arsenal to help manage, grow and fall madly in love with your business.
The podcasts are free and the books are inexpensive investments, BUT all of them are great resources to have while you are getting started on your creative business. 
Don't worry you don't have to remember them all yourself, you can head over to TheCWL.com/Episode117 to get a resource list (complete with links!) all ready to go for you. Listen to the episode to hear Kate's personal accounts of why she loves each and every one of these great podcasts and books.
Be sure to subscribe to our podcast where ever you listen and leave a review. It helps other awesome, creative women find our episodes!
Follow CWL on Instagram and use #CreativeWomenRock to share your awesome work with us.