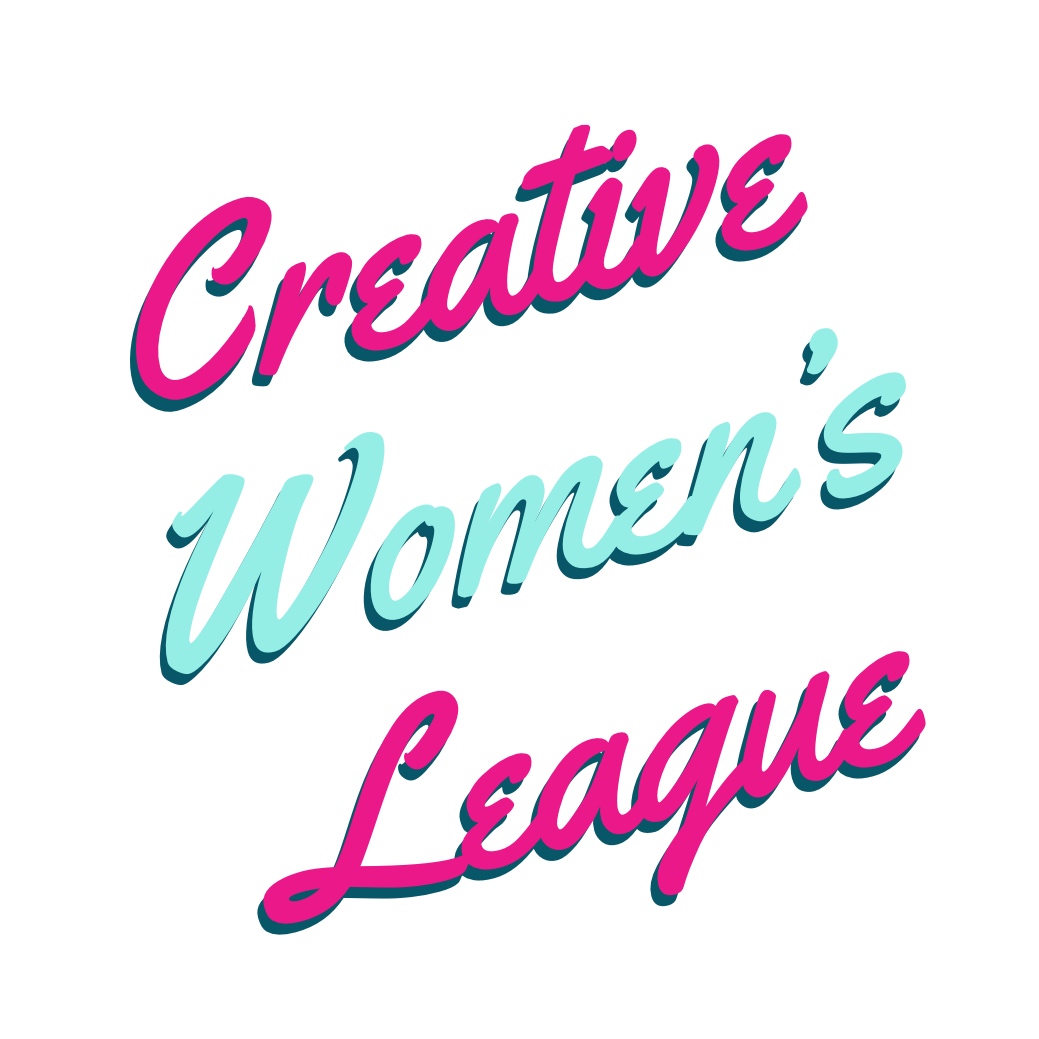 I love the IG, I love the vibe, the work is gorgeous and I know my listeners will love this person....but I stop in my tracks and don't send the invite to be on the podcast. This happens more times than you would think!
Why you ask? Is it politics, foul language, questionable content? Though that has happened, more often than not the reasons I decide against a guest are simple and avoidable! Learn from their mistakes in this episode and correct it for the sake of your sponsorships, brand deals, future podcast appearances and, most importantly, YOUR CUSTOMERS!
Episode 115
Be sure to subscribe to our podcast where ever you listen and leave a review. It helps other awesome, creative women find our episodes!
Follow CWL on Instagram and use #CreativeWomenRock to share your awesome work with us.